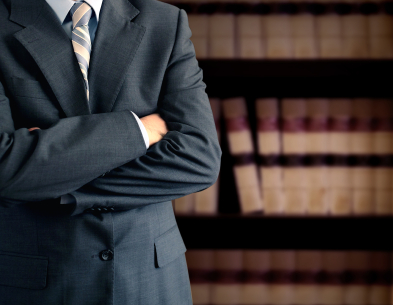 In essence, Legal Marketing Solutions reduces the burden of developing new clients for busy law firms. Our services enable law firms to spend their time in the right place, namely, performing high quality work for their clients.
The American Bar Association recommends that individual attorneys, regardless of the size of their law firm, devote 500-600 hours per year on business development efforts. We have found that the traditional methods of expanding a law firm practice are no longer viable.
Our services tactfully, yet aggressively seek out new opportunities where none seem to exist. Due to personnel changes, corporate policy modifications and profitable business segment expansions, insurance defense carriers, third party administrators and self-insured entities are continually seeking to hire high quality law firms that specialize in litigation and trial advocacy.
Legal Marketing Solutions bridges the divide between the practice of law and the business of law! Our approach is entirely customized to suit the uniqueness of your practice. We do not take a "one size fits all approach."
We make a distinction between marketing and business development. Our services actually provide new clients for your law firm rather than coaching or advising attorneys on how you can go about obtaining new clients. We work together with our law firm – clients to develop effective and customized business development plans, which we implement with minimal amounts of your time and enable you to do what you do best, practice law.