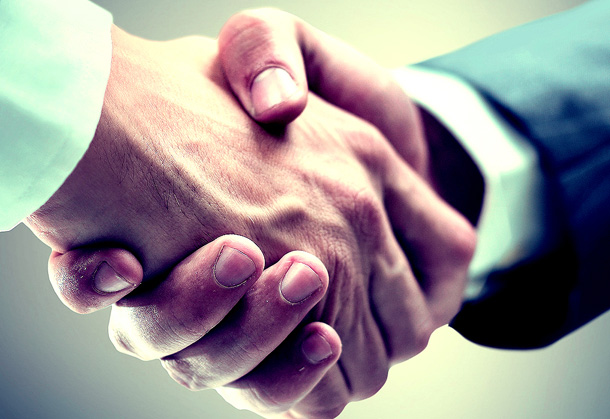 Over the past several years many law firms have been experiencing a reduction in client growth rates. Reasons for this run the gamut from corporate cost cutting measures to reduction in litigation volume to the preponderance of staff counsel operations.
Traditional methods of law firm marketing have proven unsuccessful in spite of the high quality of work that most law firms offer their client base. Indeed, most law firm marketing efforts fail to provide a discernible return on investment.
Since 1997, Legal Marketing Solutions has been developing business for law firms without infringing upon attorney billable hours.
Legal Marketing Solutions has a proven track record in actually developing new clients rather than instructing attorneys how to go about this difficult and time consuming task. In fact, our efforts have generated well over $40 million dollars in new client revenues.
We devote ourselves entirely to assisting law firm-clients in expanding their business through innovative and well designed business development models.